Free WhatsApp Online Tracker 2023
With this Check WhatsApp Online Status Tool, you can instantly check the current online status of any phone number on WhatsApp.
---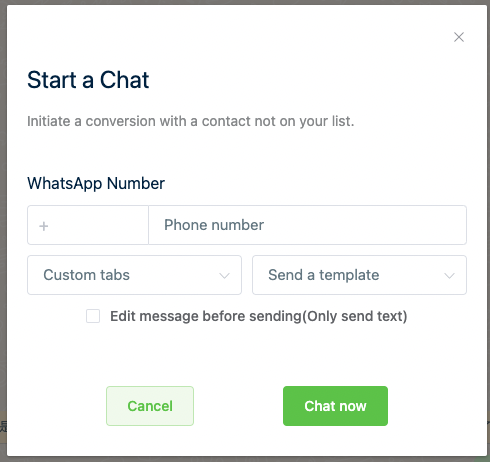 Feature
What are the Features of Free WhatsApp Online Tracker?
---
Check Online Status

Now you can easily detect whether a phone number is in your contacts or not, with just two simple steps to check WhatsApp Web online status.
Step 1: Choose the country code and enter the phone number.
Step 2: Click the check button.

Check now ! >>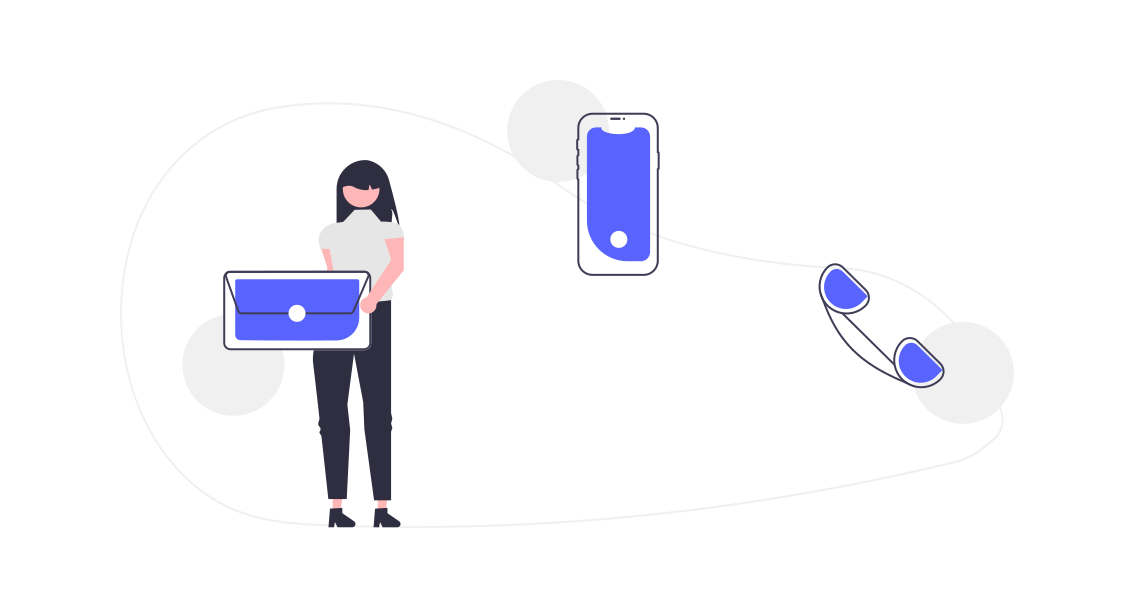 Send WhatsApp Messages to Non Contacts

By using WADeck, you could easily send WhatsApp messages to anyone you want, as long as you have the phone number. Click chat now, you are now WhatsApp contacts.

Send now ! >>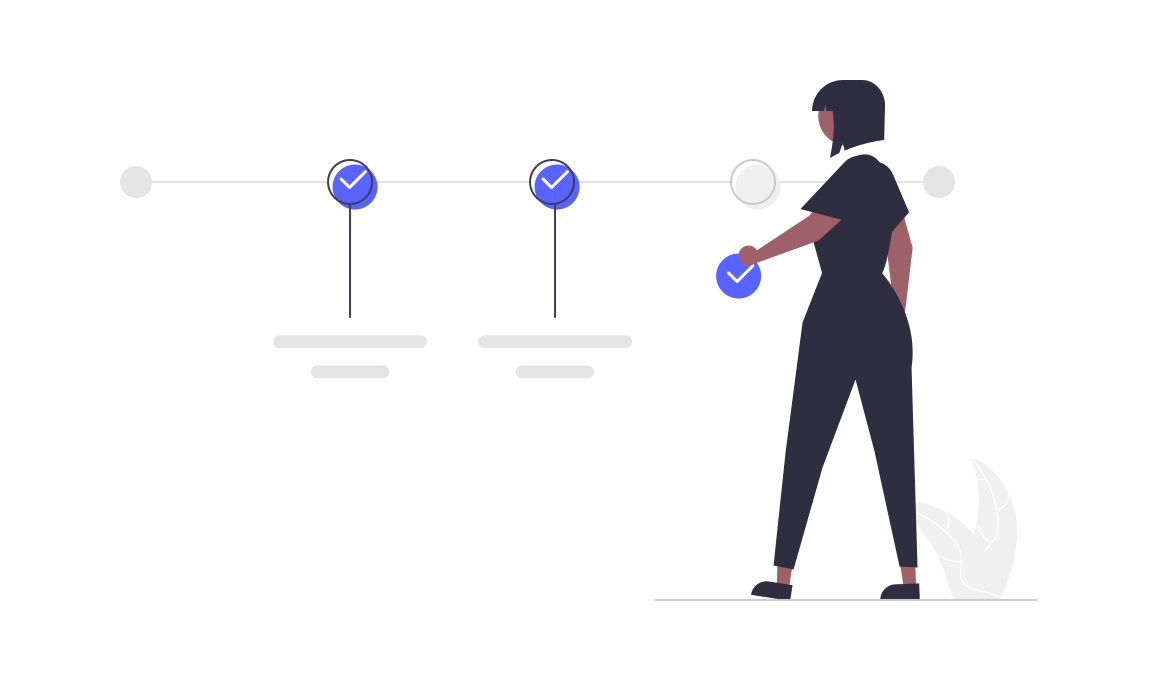 FAQ
WhatsApp Online Tracker FAQs
---
Got a question? We've got answers. If you have other questions, leave message for us.
Best Free WhatsApp Online Tracker